Inberg-Miller Engineers is known for providing reliable, consistent, and accurate service. Our clients rely on our reputation and continue to award IME with their business. We are proud to offer high-quality engineering solutions that meet your needs while saving you time and money. Learn about the markets we serve.
We provide consulting, surveying, and other professional services for energy-related projects.
While the 
energy i
ndust
ry
serves Wyoming's residents and its economy, Inberg-Miller serves
the energy industry
.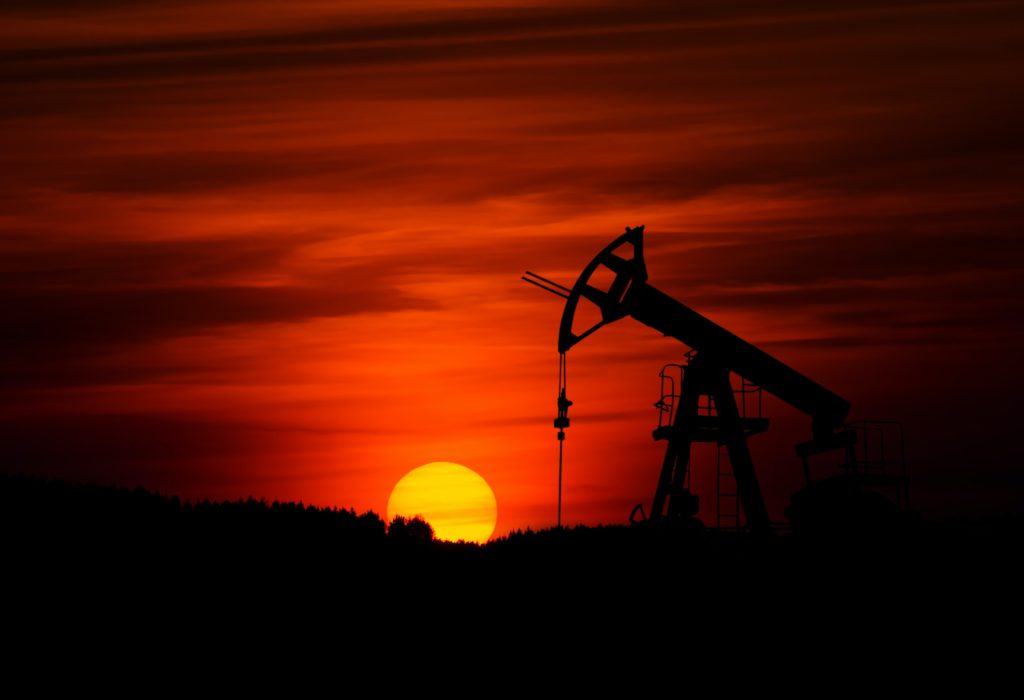 Oil & Gas 
According to the Petroleum Association of Wyoming, exploration of our resources has been continuous for over 135 years. Many of our residents have provided for their families through this industry, and for over 50 years Inberg-Miller has been here serving Wyoming's residents and its economy. 
IME has been involved in projects working for some of the largest oil and gas companies operating throughout the State and in the Region. We have been involved in projects at refineries, power plants, oil fields, compressor stations, and on pipelines.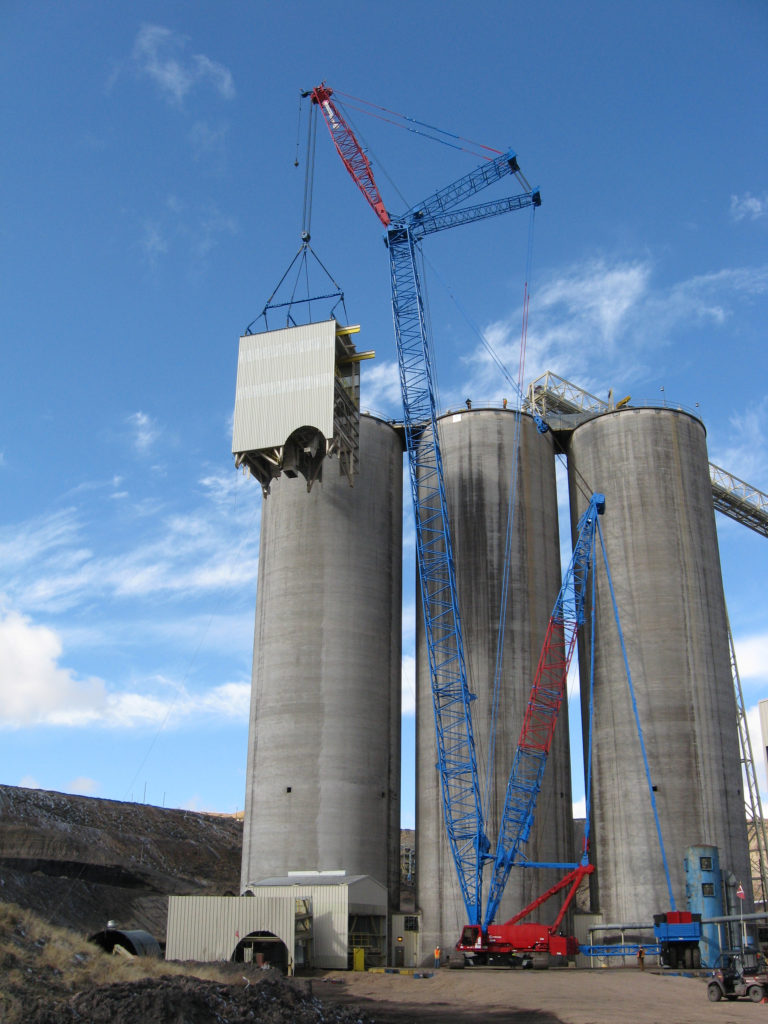 Minerals & Mining 
Wyoming is home to the nation's largest volume of recoverable uranium and has the world's largest bentonite deposits, with approximately 70% of international supply, as well as having the world's largest trona deposit, located near Green River, Wyoming. Despite decreasing production, Wyoming still produced 218 million short tons of coal in 2020 which still accounts for approximately 40% of U.S. coal production.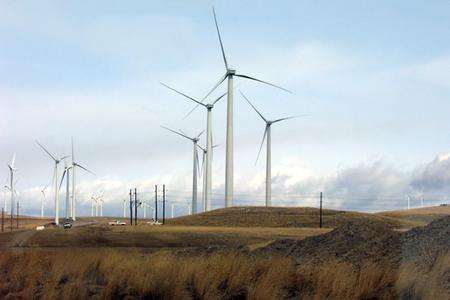 Wind Energy  
The U.S. Department of Energy's WINDExchange reports that wind contributed to 7.2% of our Nation's electric supply in 2019. In 2020, the megawatt capacity in Wyoming was recorded at 2,738 mw and an additional 3,753 mw of capacity was under construction. Wind Energy is a growing industry and will have a positive impact on diversifying Wyoming's economy. 
Inberg-Miller has been a part of this increasing expansion and will continue to explore new opportunities as the utilization of wind energy becomes more prevalent. 
Our 
engineers consider themselves stewards of 
taxpayer
 dollars
.
We
 are focused on
maximizing the impact of our tax dollars on government projects.
Government agencies often spend a tremendous amount of time estimating the resources available and necessary to complete a project as well as the timing involved from start to finish. These two factors in addition to clear communication with all parties involved are at the forefront of our process throughout the life of a project. 
Inberg-Miller Engineers is a Federally Certified HubZone Small Business with over 50 years' experience working with local, state, and federal government agencies.
Bureau of Land Management

 

Wyoming Department of Transportation

 

Federal Highway Administration 

 

State of Wyoming Department of Construction

 

Wyoming Department of Environmental Quality 

 

United States Military 

 

U.S. Department of the Airforce 

 

Department of Defense

 

U.S. Department of Transportation

 

Wyoming Game & Fish

 

U.S. Department of Energy

 

U.S. Department of Commerce

 

Army Corps of Engineers

 

Wyoming Department of Corrections

 

Wyoming Department of Administration and Information

 

Wyoming School Facilities Department

 

FAA

FEMA

Wyoming Dept of Heath

Various City, Town, and County Offices (Fire, Roads & Bridges, Solid Waste, School Districts, Public Works, and Health Departments)

 
Whether you are looking to expand, improve, acquire, or sell, IME is qualified to help you build your business 
literally
 from the ground up!
Business as usual: our team offers professional engineering services to support all kinds of commercial enterprises. You can trust our team to get the job done. IME is here to support your business and our community's economic development.  
We understand there may be numerous variables to consider, and that you want to invest your financial resources wisely. Our engineers can provide cost estimates and feasibility studies which will guide you in making an informed decision. Find out more by contacting us today!
IME is always interested in projects that involve our most precious resource – our children.
Contact us today so that we may 'educate' you on what IME has to offer your institution.
Over the years Inberg-Miller has worked with almost every school district in Wyoming. These projects include all age levels from preschool to university and range from projects both large and small. Whether you are a Thunderbird, Bearcat, Wolf, Wolverine, Camel, Trojan or Dogie, Inberg-Miller is here to support growth in education infrastructure.
IME has employed hundreds of individuals and watched their families grow. We consider providing services for educational facilities a privilege, as our children and grandchildren attend those institutions. Many of our employees themselves are graduates of local schools.
Our team is familiar with school safety protocols, we are budget conscious, and we communicate openly with key stakeholders and partners to ensure the efficiency of your project.