About Inberg-Miller Engineers
Inberg-Miller Engineers is a company with experienced professionals, supported with modern laboratories and equipment. Our job is to provide technical assistance to others. Our team specializes in various disciplines to include civil, environmental, geotechnical, surveying, and construction materials testing. We work with everyone throughout Wyoming and the Inter-Mountain West. 
Our staff consists of a complementary group of individuals who provide our clients with solutions to a wide variety of problems.
We are fortunate to be surrounded by amazingly talented people who have diverse skills and are of the highest character. We employ over 65 civil, geotechnical, and environmental engineers, land surveyors, scientists, technicians, and administrative personnel.
Our staff holds advanced degrees and training in specific disciplines, in addition to being versatile enough to assist in Inberg-Miller's overall mission of "Quality Solutions through Teamwork". 
Eric Graney, P.G.
President – Chairman of the Board
Environmental Department Head

Office Manager

Casper, WY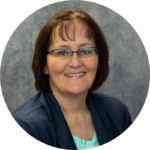 Terri Warrior
Treasurer

Controller
Corporate Secretary
Riverton, WY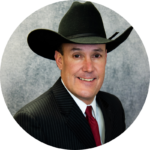 Jeremy Hernandez
Executive Vice President
Chief Financial & Operations Officer 

Office Manager
Riverton, WY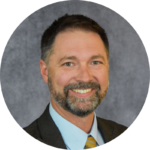 Derek Baker, P.E., P.G.
Vice President

CMT
Department Head

Office Manager

Cheyenne, WY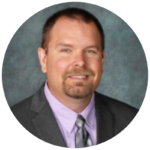 Michael Brown, P.E.
Vice President

Civil
Department Head

Office Manager

Green River, WY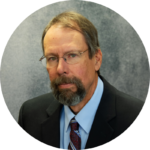 Glen Bobnick, P.E.
Vice President

Geotechnical
Department Head

Riverton, WY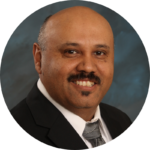 Jose Pereda
IME Drilling Manager
Riverton, WY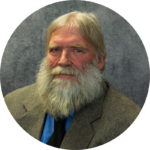 Randy Stelzner, P.L.S., CFedS
IME Survey Manager 
Riverton, WY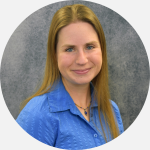 Jamie Kuklok 
Environmental Scientist

Environmental Department Head
Casper, WY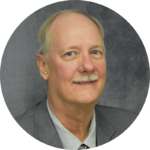 Gerald "Jerry" Williams, P.E.
Senior Civil Engineer

Office Manager
Gillette, WY
Daniel Hayes, P.E.
Civil Engineer

Office Manager
Cheyenne, WY
Rami Ksaibati, P.E., M.S.
Geotechnical Engineer

Office Manager
Greeley, CO
The Company Culture is the best part
IME's work culture is built on empowering the individual to ensure the success of our team. We know that through collaboration, transparency, and teamwork, we have the power to make a difference. We work together to get the job done!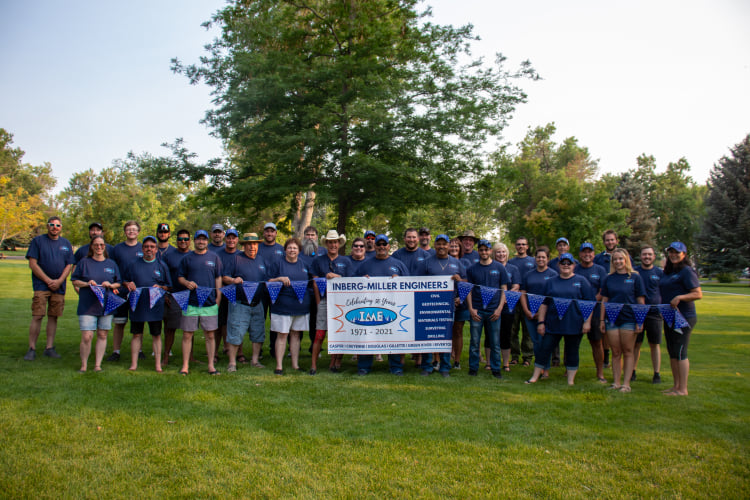 "I think we've worked really hard at, and done a pretty good job of balancing the needs of our staff with those of our clients. We've embraced the concept of work-life balance, yet been able to remain competitive and provide excellent client service while allowing staff the flexibility they need to thrive professionally and personally."
"Professional but laid back, letting employees be responsible for themselves & their work."
"I enjoy working for IME because our leadership has built an incredible team of individuals both company-wide and within each office. I enjoy the challenging work, bringing new opportunities to the table, and the work-life balance!"
"The depth of resources, both in experienced staff and technologically advanced tools and equipment, provide a satisfying work environment at Inberg-Miller Engineers. I am grateful to have worked alongside myriad gifted, competent, and energetic individuals over the last 13 years who strive everyday in the pursuit of success for our clients."
"I enjoy working at IME because of our ability to deliver basic to complex geotechnical engineering solutions on short timelines. Scheduling drilling is always a breeze for me and our clients with our in-house drilling equipment."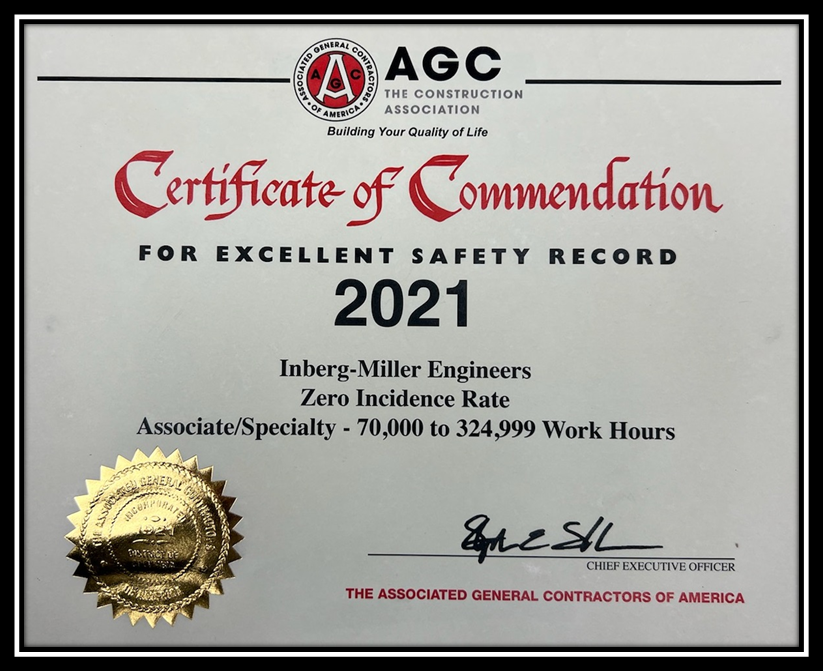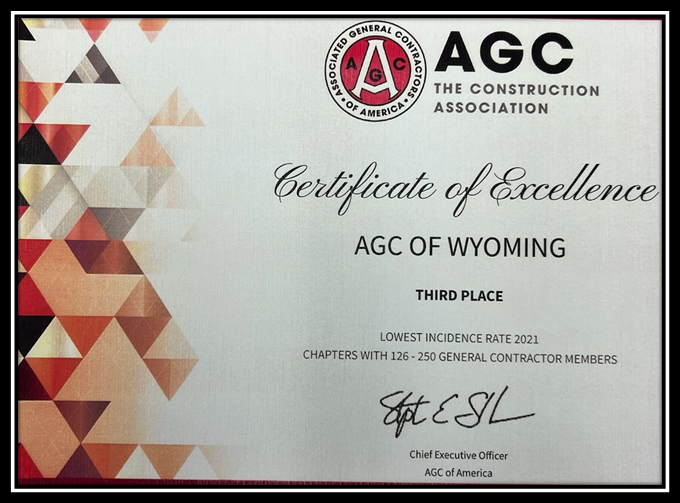 Inberg-Miller Engineers believe that job site safety is our top priority and will continue prioritizing safety while performing work at your site. We have developed this long-standing culture of safety by conducting weekly safety meetings company-wide, weekly office safety meetings, job site tailgate meetings, performing job site analyses (JSAs), attending site-specific safety training at various facilities, and attending annual company-wide meetings at our yearly corporate safety week. We are proud of our low safety incident rates and the numerous safety awards we have received through the Wyoming Contractors Association for zero-incident rates based on man-hours worked.
Accreditations & Associations
Let's Discuss Your Next Project
Fill out the form or give us a call! 
Business Hours:
Monday – Friday 8 a.m. to 5 p.m.
(307) 856-8136